Are you ready to lend a hand?
What would you do if you were faced with a life threatening situation? Your friend or family member is hurt or injured and you are their only hope. Would you know how to stop bleeding? Could you perform lifesaving CPR (cardiopulmonary resuscitation) and use an AED (automated external defibrillator). If you don't think you are prepared for an emergency like this, Life Signs Plus is a here and ready to help.
Life Signs Plus has been offering quality CPR, first aid and AED training and certification for more than 15 years. We also offer you the opportunity to purchase an Automated External Defibrillator (AED) and other First Aid supplies for your home or business.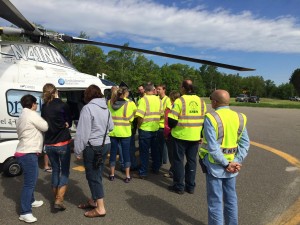 Ideal Training for:
- Individuals
- Businesses
- Churches
- Schools
- DNR/Forrest Service
- Utility Companies
- Event Staff
- Dental / Clinical Staff
- Professional Responders
Classes:
- CPR & First Aid Certification
- AED Training
- Bloodborne Pathogens
- Emergency Oxygen
- Advanced First Aid
- Pediatric First Aid
- Emergency Medical Responder Initial and Refresher
- Emergency Medical Technician Refresher
Are you a professional responder or want to be one?
Do you have the desire to become a professional emergency medical responder (formerly called First Responder) Are you a professional looking for a refresher class? Life Signs Plus is a Minnesota EMS Regulatory Board State licensed training center. We offer classes year-round and train at your facility or a location convenient to all. Be sure to check our Training Calendar for ongoing classes or contact us to schedule a class at your location.
Sorry, we couldn't find any trainings.